Whether you walk, ride, or drive, LA County is enhancing safety along Mulholland Highway.
On August 8, 2023, the Board of Supervisors approved Supervisor Horvath's motion regarding traffic safety along Mulholland Highway, bringing together engineers, public health professionals, law enforcement, and community members to identify ways to eliminate fatal and severe injury crashes along the roadway.
Did you know?1
Wider edge lines reduce non-intersection fatal and severe injury crashes up to 37% on rural 2-lane roads.
Chevron Signs – 25% reduction in nighttime crashes, 16% reduction in non-intersection fatal and injury crashes.
Speed Reduction Pavement Markings – Can reduce overall speeds downstream of curves up to 5 mph.
Mulholland Hwy
(2013-September 2023)2:
60%
Of severe injury and fatal collisions along Mulholland Hwy involved a fixed object or roadway departure.
50
Severe injuries among drivers, passengers, bicyclists, and motorcyclists.
4
Fatalities among all drivers: 3 motorcyclists, 1 person inside vehicle.
Federal Highway Administration, FHWA-SA-21-055, FHWA-SA-21-035, and Low-Cost Treatments for Horizontal Curve Safety 2016, "Chapter 3 Markings"
Los Angeles County Public Works Traffic Collisions Database – Exported 9/19/23 – Data from 2013 to Sept 2023
We need your help to ensure that Mulholland Highway is safe for all.
Share your experience through the online survey and join us at an upcoming event to learn more:
Attend our Virtual Meeting:
Wednesday, October 25th | 6–7 p.m.
Register
Stop by our tabling event to learn more about the project:
Sunday, October 29th | 11 a.m.–2 p.m.
The Rock Store
30354 Mulholland Hwy.
Agoura Hills, CA 91301
Attend our in-person community meeting:
Thursday, November 2nd | 6:30–8 p.m.
Seminole Springs Community Center
30473 Mulholland Hwy.
Cornell, CA 91301

Traffic Safety Enhancements
Public Works is proposing implementing the following traffic safety measures from Zuma Ridge Fire Rd (near Encinal Canyon Rd) to one mile east of April Rd: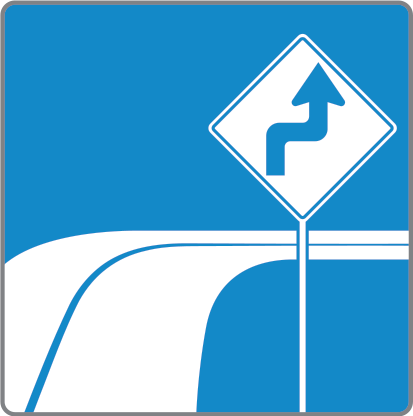 Curve Advisory & Chevron Signage
to assist drivers with identifying changing road features.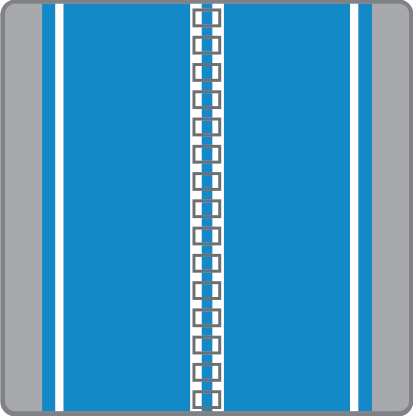 Wider Edge Line, Centerline Rumble Strips, and Reflective Markers
to alert drivers if they've left their lane and help them avoid other vehicles, signs, guardrails, and other features.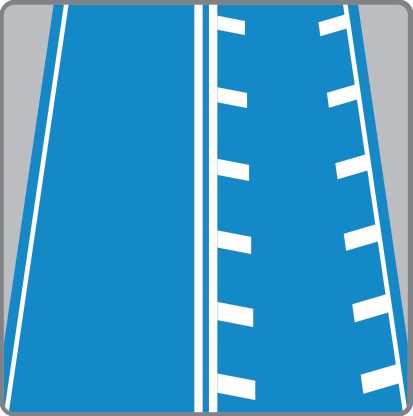 Speed Reduction Pavement Markings
to encourage drivers to be aware of their speed and slow down.
Contact Us
We need your help to improve transportation safety for all. Contact a Public Works engineer in the following ways: