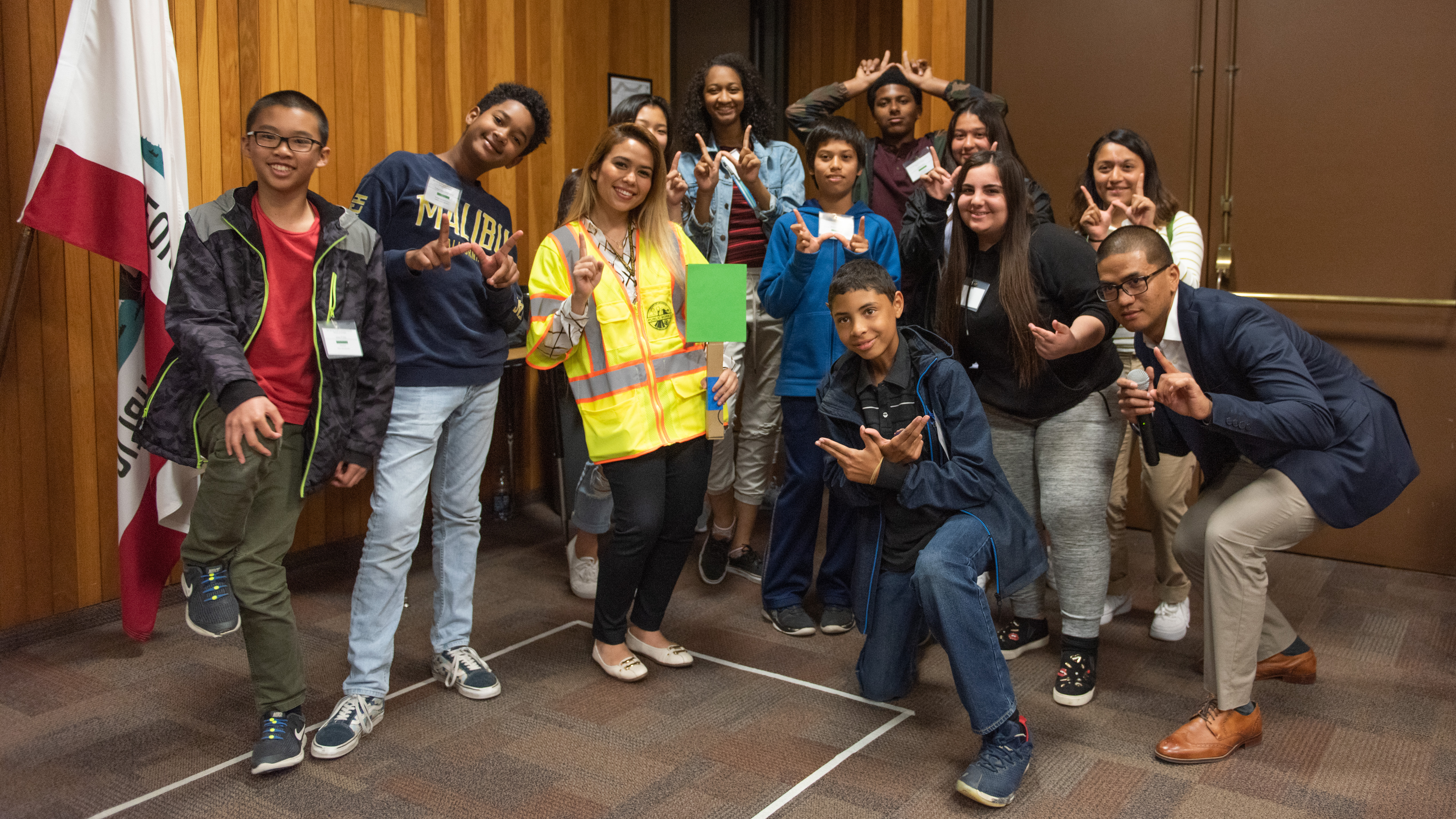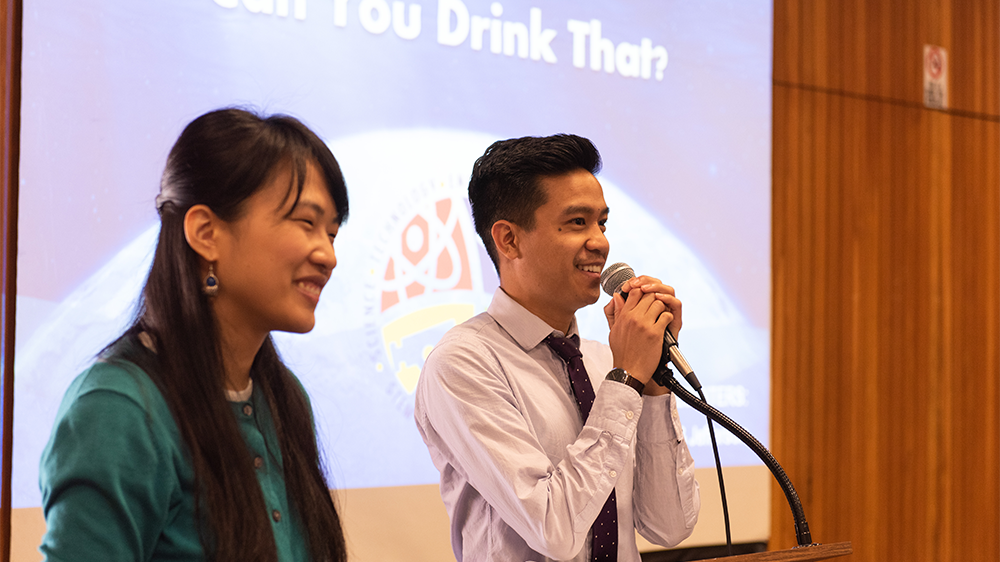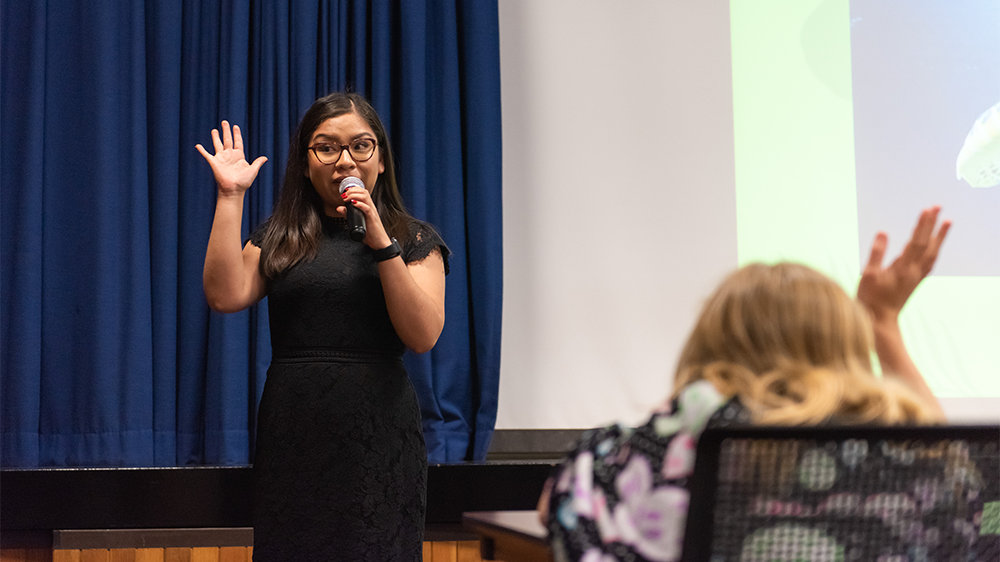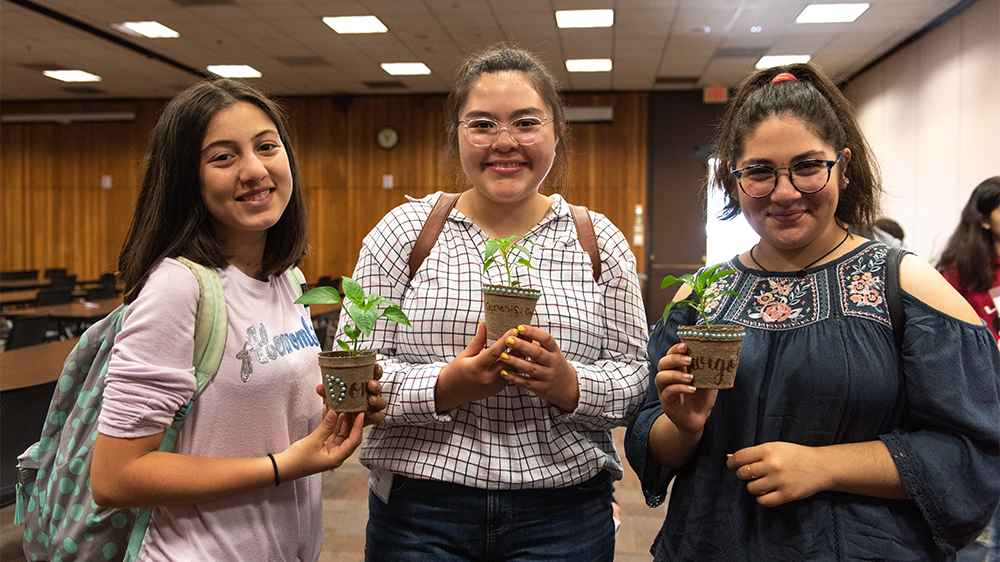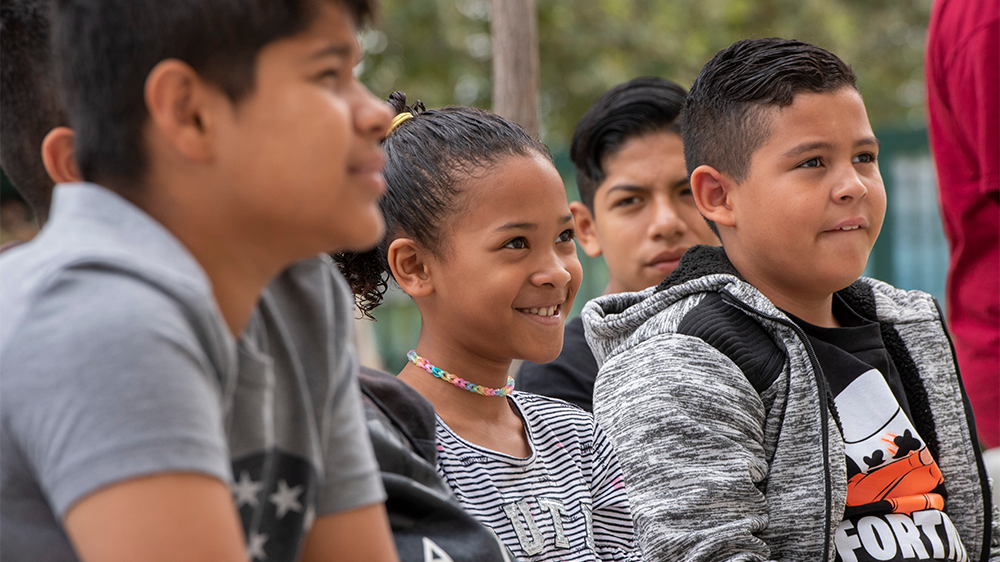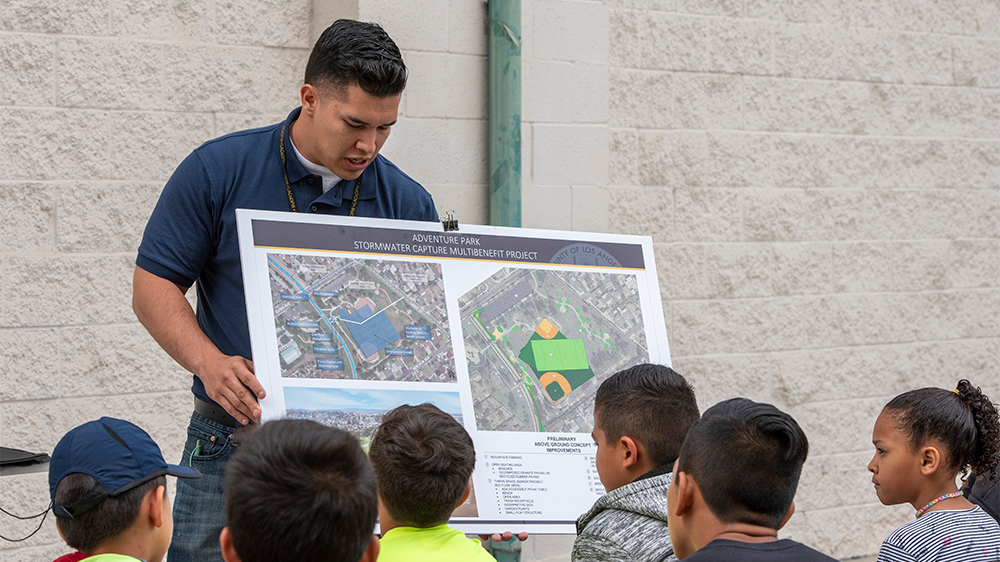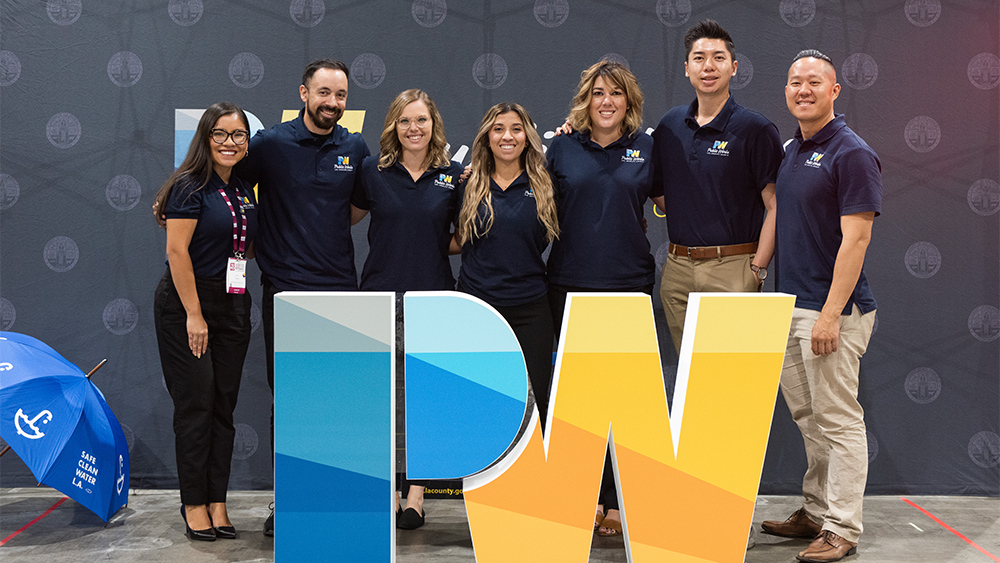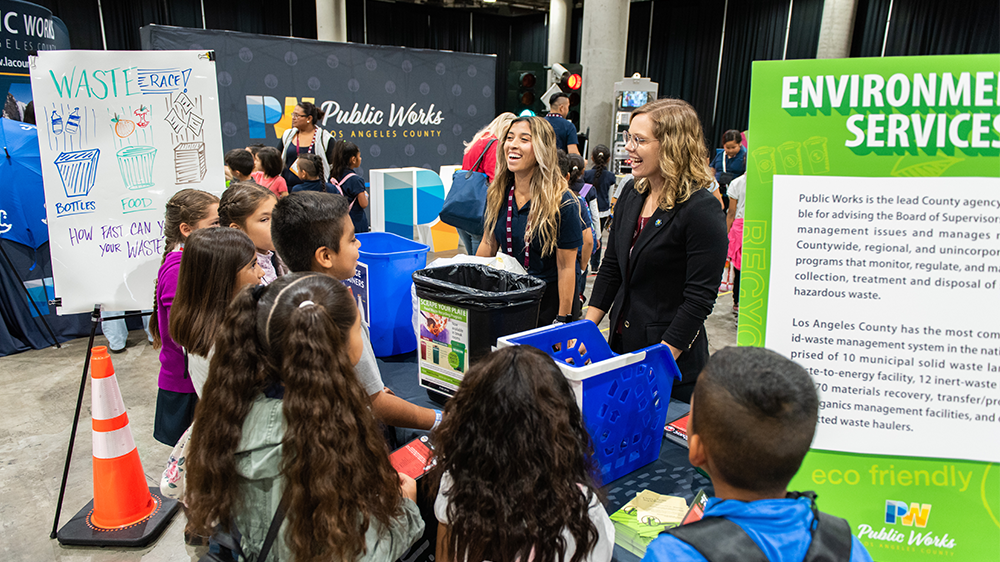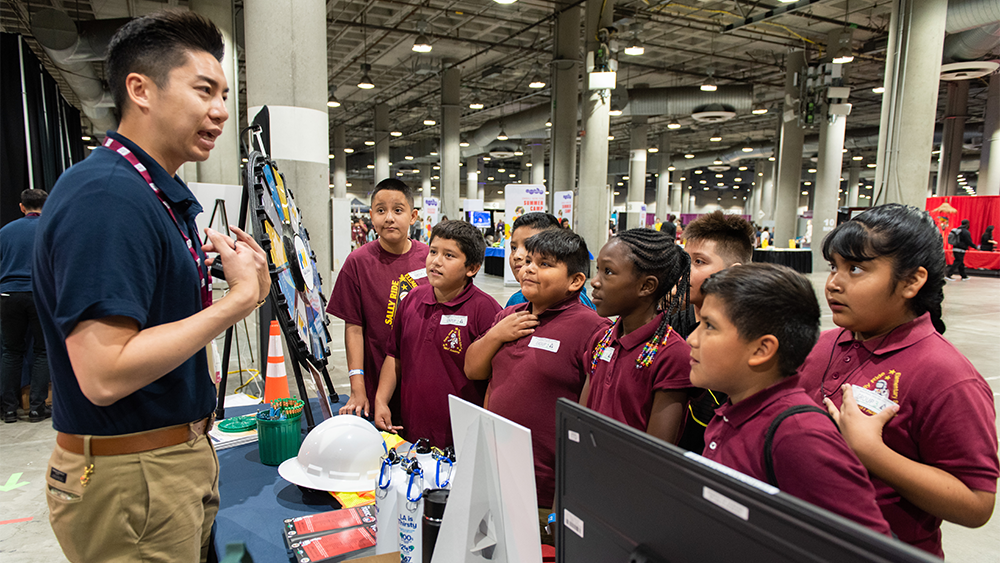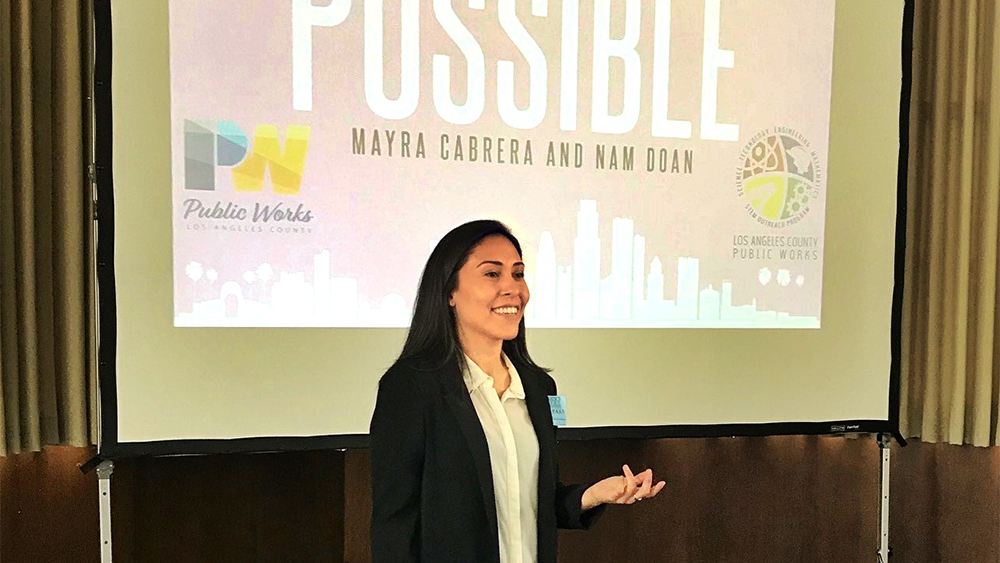 The mission of the STEAM Outreach Program (Program) is to motivate our next generation to pursue careers in Science, Technology, Engineering, Arts, and Mathematics (STEAM). The Program partners Public Works' enthusiastic employees with local educational institutions to present the excitement and challenges of engineering and technical careers. Presenters highlight how Public Works enriches the daily lives of over 10 million people in LA County and what their work responsibilities include.
Presenters will draw on their personal experience to showcase the possibilities of STEAM careers and encourage students to build a solid foundation in math, science, and technology. The format of the presentations can vary from PowerPoint slides and videos to hands-on demonstrations. Panel discussions and special assemblies can also be arranged by schools. The Program has also been involved in all-female presentations, STEAM conferences, career fairs, and after-school programs.
Sign Up Today!
If you would like a presentation or participation at your school, please fill out the interest form below. You will be contacted by one of our Program members to schedule the presentation.
Please note the Program's participation will be virtual for the foreseeable future and that presentations are scheduled on a first come, first served basis and depend on staff availability.
Learn more about the STEAM Outreach Program
For further information, please contact us at student.outreach@pw.lacounty.gov