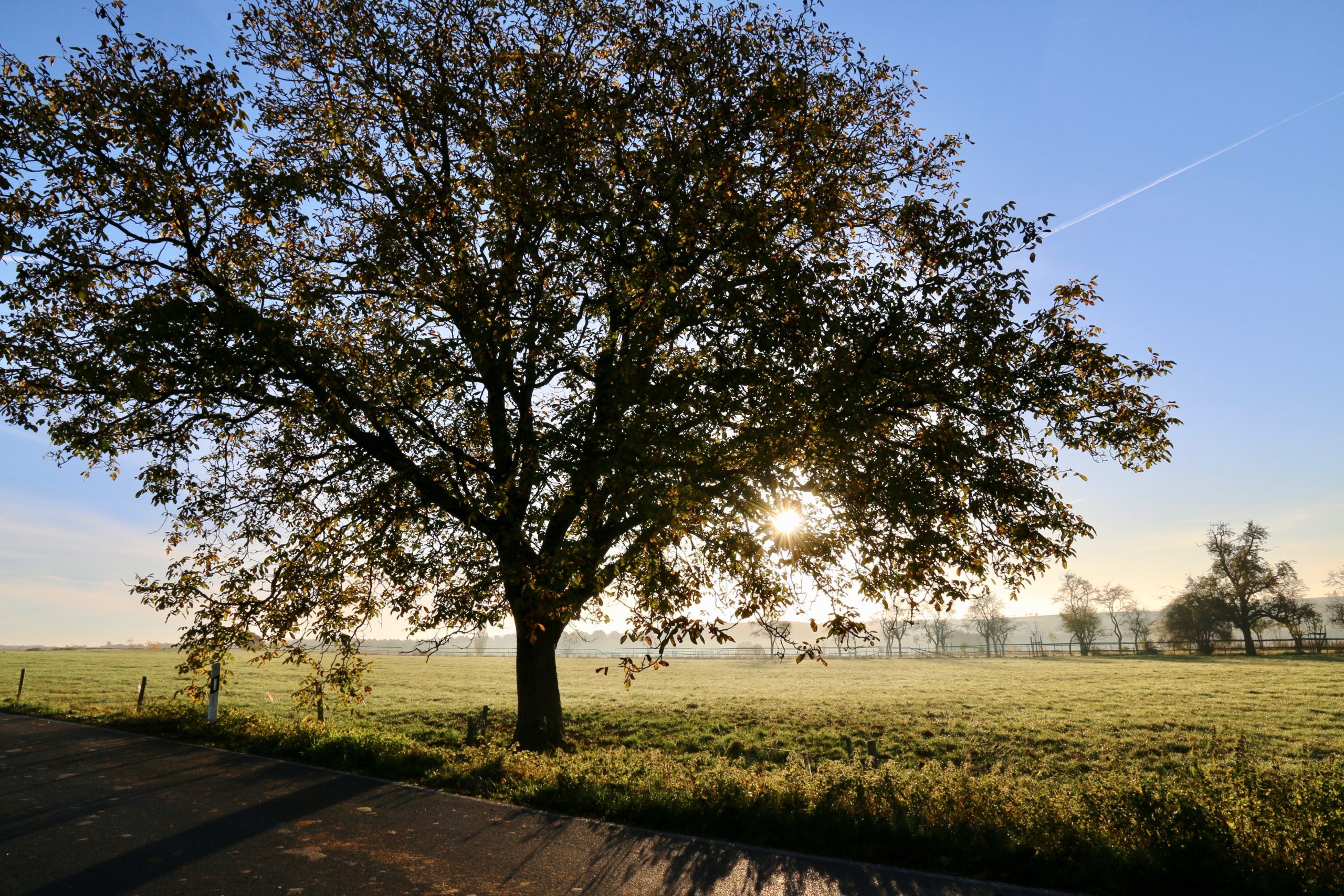 In the Community
The Equity in Infrastructure Initiative is changing the way Los Angeles County Public Works serves its communities. This Initiative is prioritizing equity in all of Public Works' infrastructure delivery and […]

Learn more and provide feedback on this upcoming flood protection and water resiliency project.

While the LA region has an immense inventory of public and private infrastructure, its management is spread across labyrinth of individual entities, sometimes working in solos with disparate stakeholders. Faced […]
Explore Our Core Service Areas
Public Works is organized into Core Service Areas to better reflect how our customers experience our services. Click below to explore each of these Service Areas.
Featured Projects
ON THIS PAGE Dockweiler Beach Youth Center Background The $7 million Youth Center is an 8,800-square-foot facility with a kitchen, auditorium, administration offices, and storage areas. The environmentally-friendly building utilizes […]

ON THIS PAGE Oxford Basin Background The Eastern Hill landfills are located in the City of Monterey Park south of the 10 Freeway and west of the 710 Freeway, and […]

ON THIS PAGE Zev Yaroslavsky Family Support Center Background The $175.9 million center is a 216,000-square-foot, 5-story office building with 3,000-square-foot pharmacy, 4,000-square-foot retail space, and large public lobby/referral/waiting area. […]
Our Vision
To become the most trusted public agency in the region.
Our Mission
We plan, design, build, and maintain modern infrastructure that uplifts all communities of Los Angeles County.
Our Values
Safety, Cultural Awareness, Human Health, Transparency, Inclusivity, Innovation