Los Angeles County is doing its part to flatten the curve on COVID-19. As a result, the assembly presentations are postponed until further notice. For ideas on what can be done at home while we flatten the curve, visit the link below for lesson plan ideas.
Environmental Defenders' Classroom Activities Page
The Environmental Defenders' Rock the Planet–You Can Change the World Tour is a 30-minute, interactive, musical assembly, proven to inspire students to take action and do more to protect the environment.
Educates and entertains grades K-6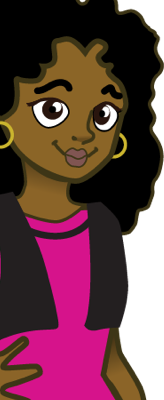 Fully contained show with professional actors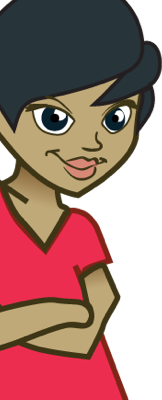 Interactive website extends learning experience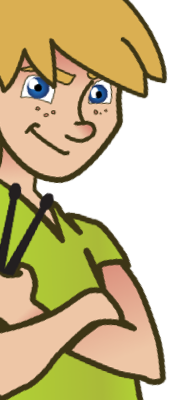 Brought to you by