Customer Service
The Los Angeles County Waterworks Districts (LACWD), a division of the Los Angeles County Public Works, is committed to providing its customers with reliable water that meets or exceeds all state and federal health standards and excellent customer service. Should you have questions about your water, please visit Your Water page for information about water quality and where your water comes from, also visit, Waterworks Account Manager (MyWAM), to access and manage your account online.
EPIC LA Online Submittal System
How are we doing?
We want your feedback! We would appreciate your input regarding your recent and ongoing contact with our office and field staff to help us improve our service. It will also enable us to recognize employees who provide excellent customer service and ensure we continue to provide service that meets your needs.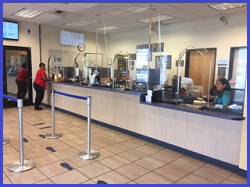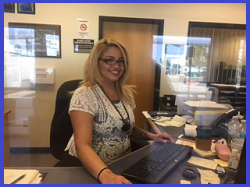 View our lobby informational slideshow